Partnership in Action 2022 :
Finance for Implementation
Climate Finance
The NDC Partnership has been stepping up its focus on climate finance. The following figures capture some of the impacts of our work:
10
Countries launched NDC investment or financing plans
50
Countries received support to strengthen finance policy, strategy and legislation
90
Advisors embedded to build government capacity
96

%
Of countries requested support for budgeting and investment
236
Projects identified for support through NDC implementation plans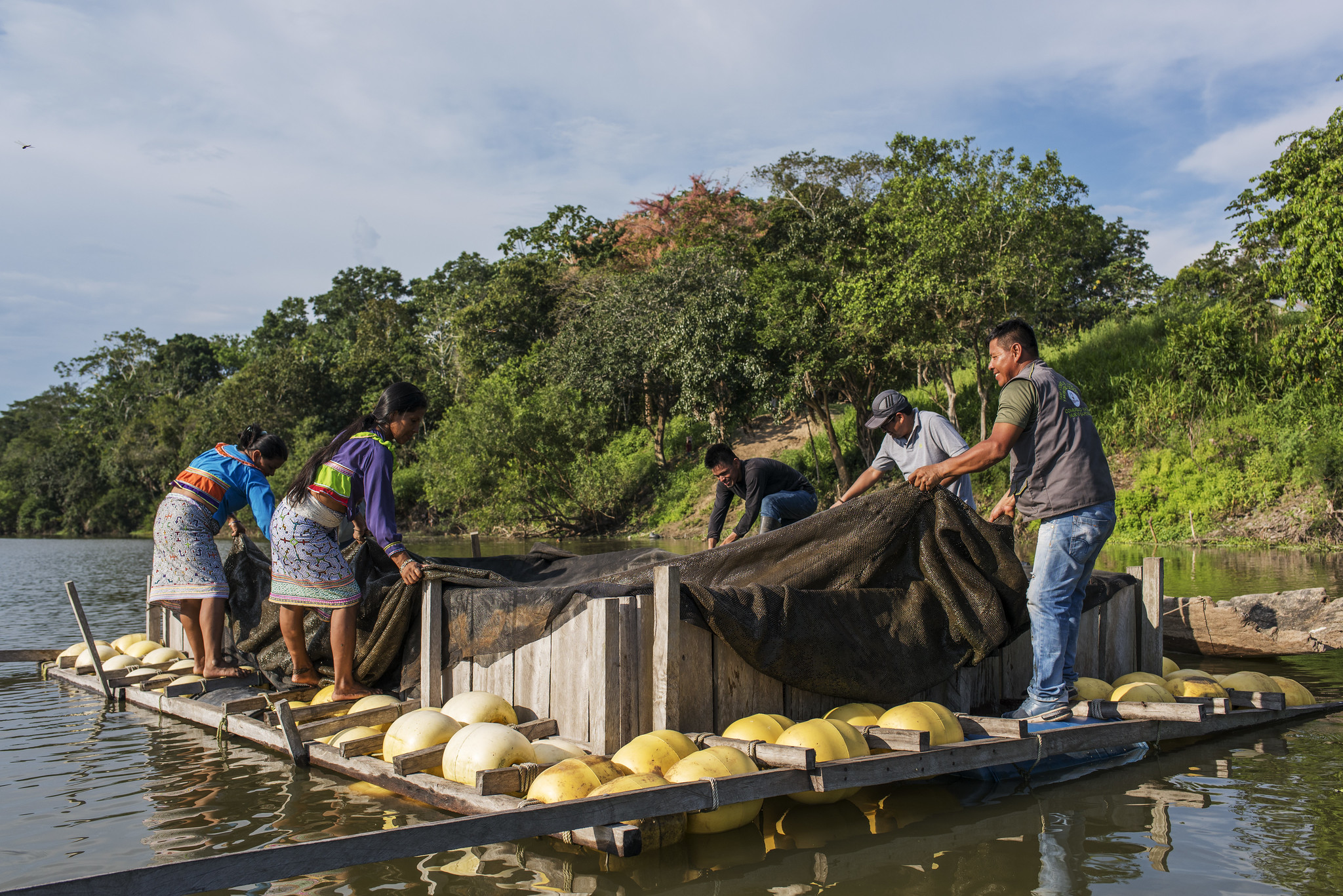 Demand Side Solutions
Translating an NDC into an investment plan and then into investment-ready projects is a long, expensive process that demands significant national capacity. In response to country requests, the Partnership provides support for countries to identify and present compelling investment opportunities in numerous ways.
Read More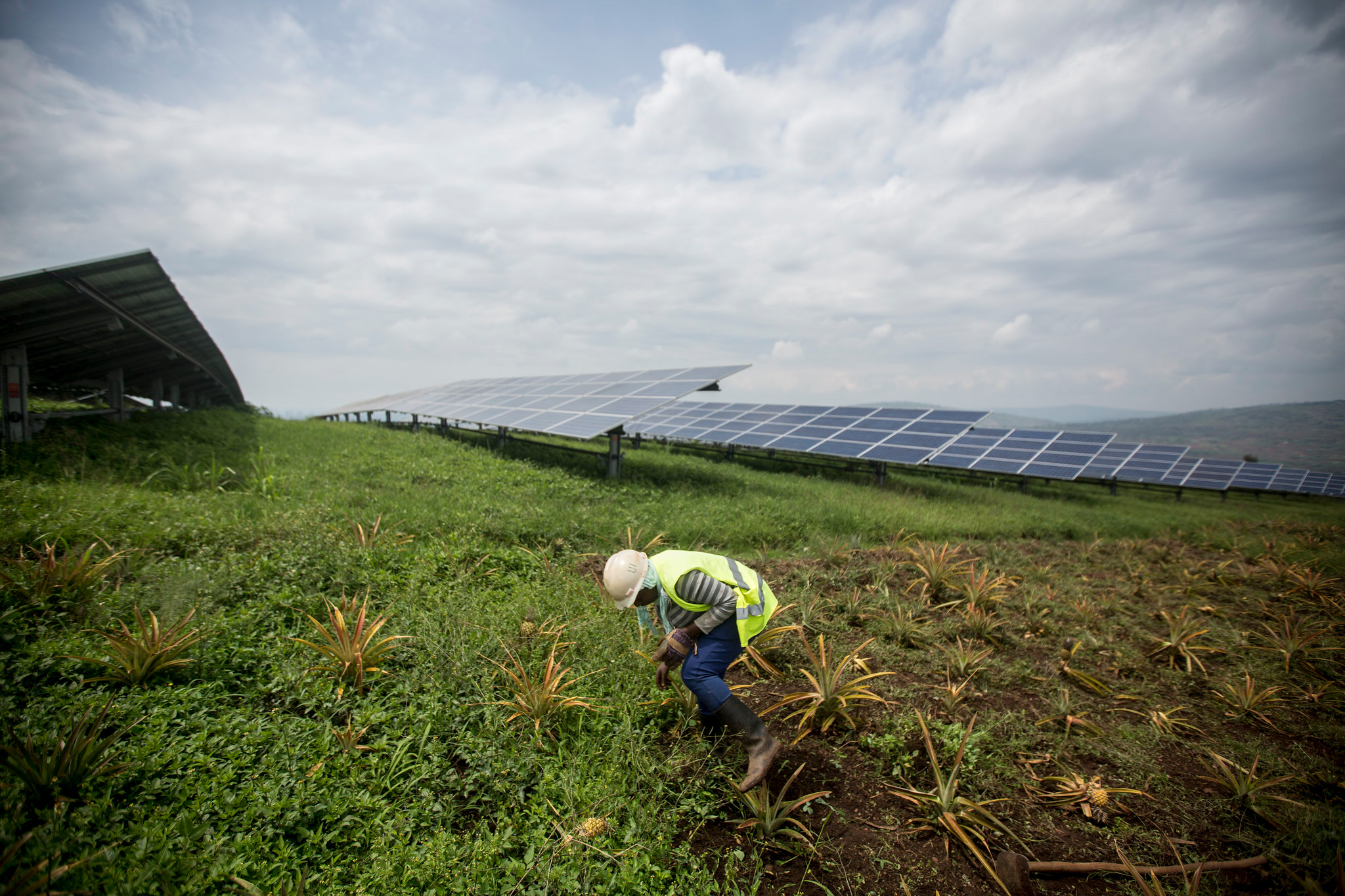 Supply Side Solutions
There is a greater need than ever to deploy limited public finance to make projects viable to attract the billions and trillions of private-sector investments required. The Partnership supports this in multiple areas.
Read More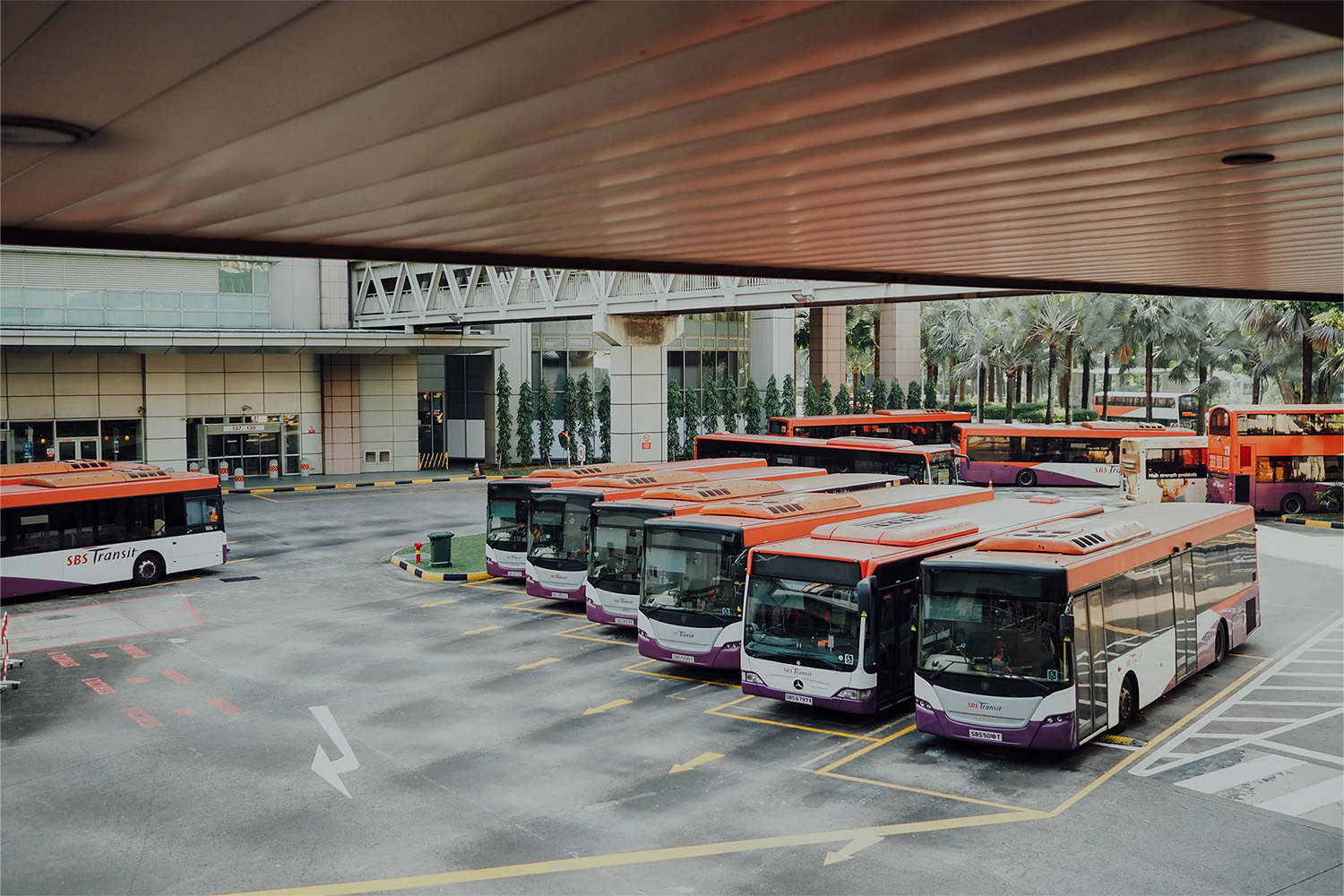 Bridging the Gap
Even with stronger enabling environments and policy structures, greater capacity in developing countries and greater alignment and information, a gap remains. The Partnership is helping to bridge this gap.
Read More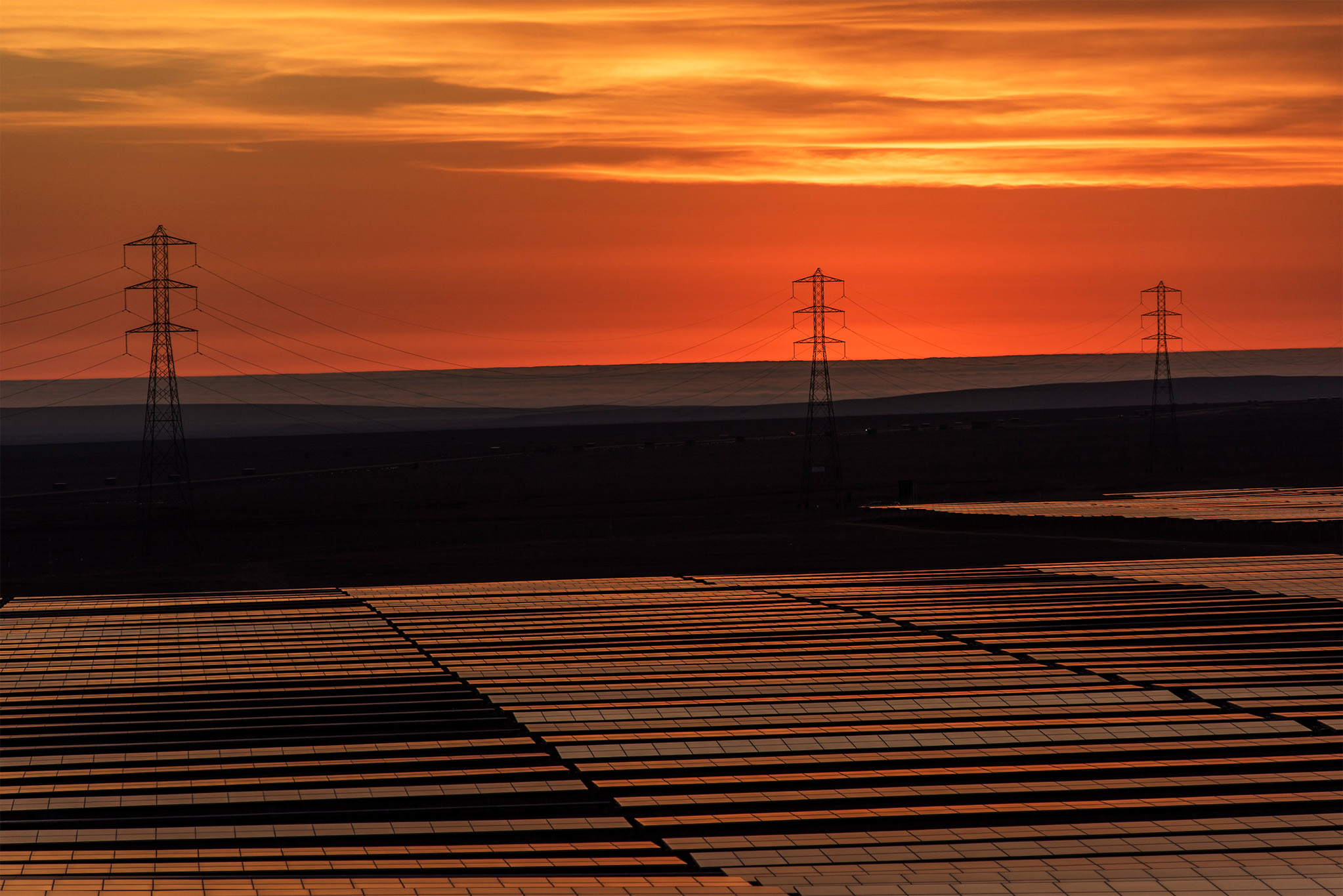 Conclusion and the Way Forward
NDC Partnership Global Director Pablo Vieira talks about the importance of climate finance and how the Partnership is strengthening its work to bridge the gap between developing countries and financiers.
Read More