Bridging the gap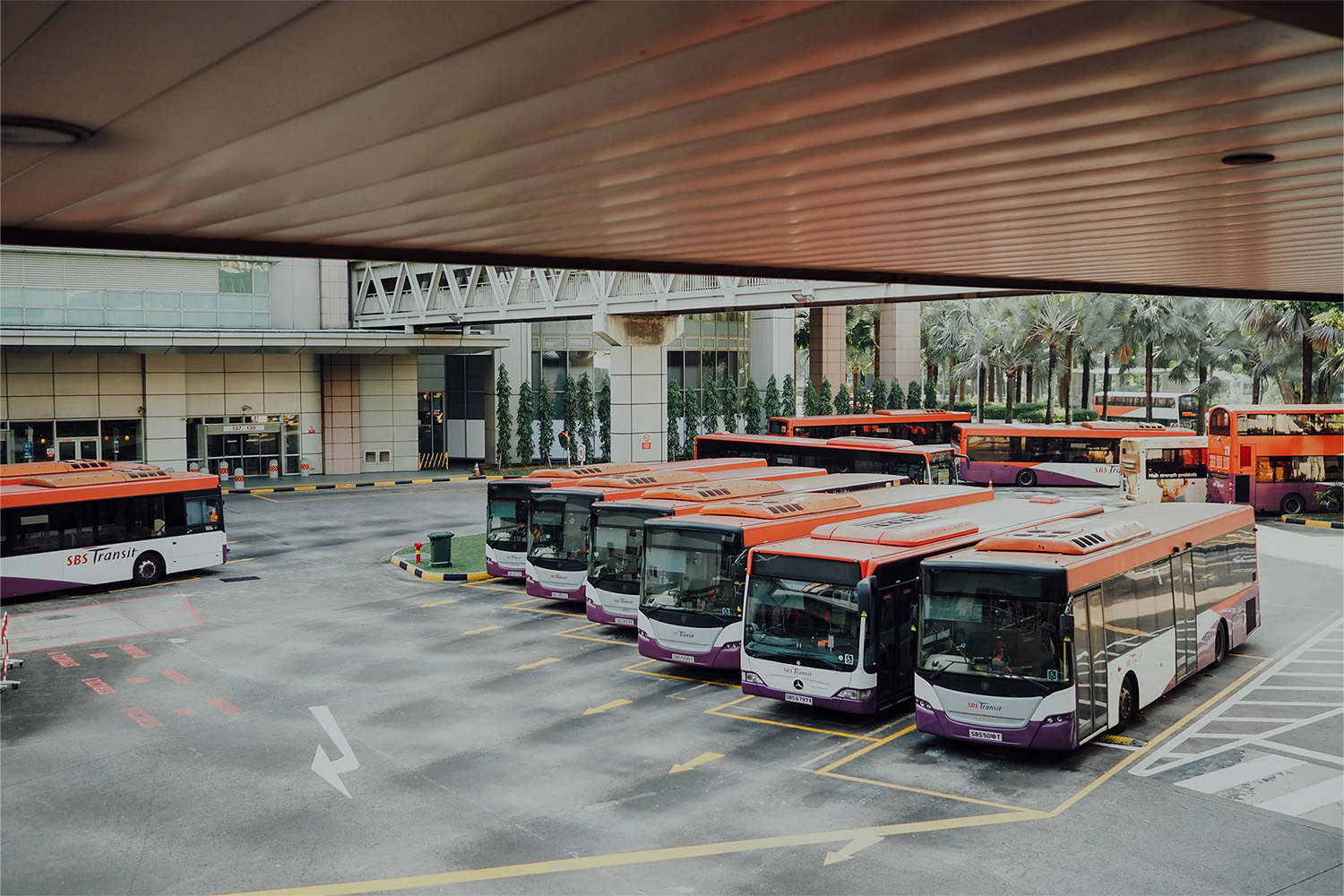 Even with stronger enabling environments and policy structures, greater capacity in developing countries and greater alignment and information, a gap remains. The Partnership is helping to bridge this gap by facilitating the engagement of countries with finance providers, supporting NDC investment planning and financing strategies and identifying and developing NDC-aligned projects and sharing information about such projects with finance providers. We do so through three pillars to bridge the finance gap:
Investment planning
Project development
Matching projects with finance providers
Investment planning
As countries develop their NDC implementation plans, the Partnership supports them by adding critical technical, economic and financial analysis to turn their NDCs into projects and actions and understand the financing needs to fund such projects and actions. The result, which varies from case to case, is typically referred to as an NDC investment plan. More a process than a single document, this can provide a strong basis for partners to identify opportunities to support and finance a country's NDC action. The Partnership supports countries to learn from best practices and strengthen their investment planning. Moreover, we promote shared language and a common framework around investment planning through which countries can clearly and effectively share their investment needs and partners can better coordinate delivery of support for NDC investment planning.
Partnership Highlights
Investment planning has long been part of many countries' Partnership Plans. For instance, in Palestine, the Partnership supported a detailed investment plan to identify financial resources needed for the implementation of the projects that would help reach their NDC goals. This was later augmented by the Islamic Development Bank and the World Bank when Palestine updated their NDC in 2021 (through the CAEP initiative).
Underlining the importance of investment planning, the Partnership has designed an Investment Planning Guide and Checklist, which describes step-by-step actions to be taken to complete the planning process. While no country has undertaken all steps outlined in the guide, several successful examples can be drawn from across the planning elements, including in Belize, Jordan and Rwanda.
Another important effort from 2022 is the Adaptation Pipeline Accelerator, spearheaded by the UN Secretary-General's Climate Action Team and being implemented through the Partnership, UNDP and the GCF. This collaborative program is supporting 20 developing countries to identify critical adaptation needs, turning these ambitions into investment plans and producing a pipeline of investable projects.
In the Pacific Islands, the Partnership has been involved in supporting an NDC Roadmap and Investment Plan in Tonga and advisory work in Fiji. Other investment planning work is being conducted in Grenada, where four sectoral investment plans — energy, transport, waste management and forestry — are being developed.
Project development
The Partnership is stepping up support across the project development cycle, including support to countries' efforts to identify and prioritize NDC-aligned projects, assess their current status and needs and mobilize resources to move them along the investment cycle. This includes the preparation of PINs for priority projects and support to develop project concept notes, leveraging member and other stakeholders' resources. It also includes efforts to further guide countries through both upstream and downstream aspects of project development.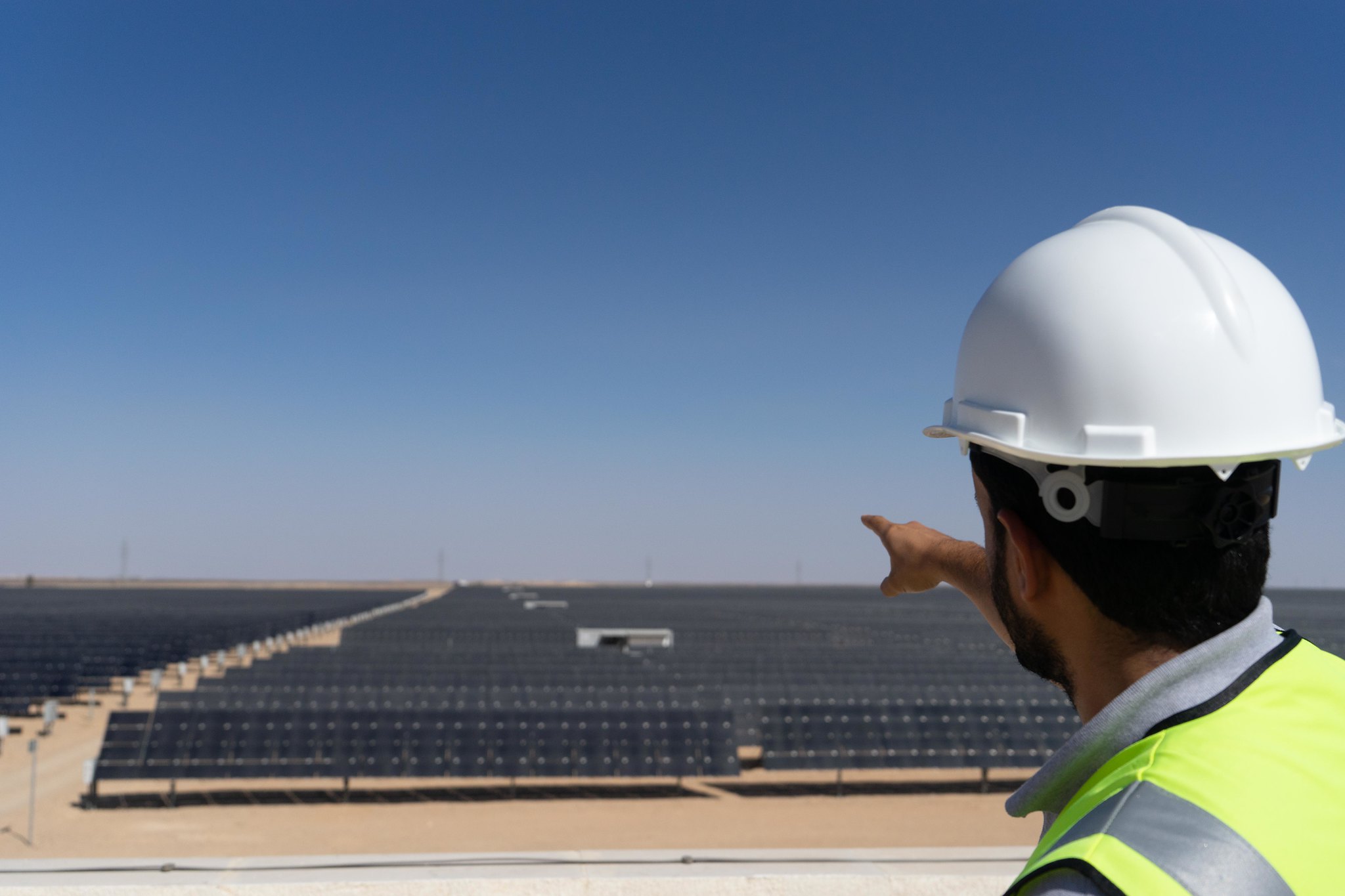 Partnership Highlights
While Partnership has long been intimately involved in supporting project development in member countries, the last three years have seen a tremendous acceleration in this aspect of our work. In São Tomé and Príncipe, the Partnership has been working with stakeholders to identify projects for development and, more concretely, has teamed up with UNDP to assist the government in building a cost-effective clean electricity and climate-resilient health system.
In Ecuador, the Partnership has developed a PIN to help attract and leverage finance to increase renewable energy on two Galápagos Islands. These famously biodiverse islands are seeing an increase in demand for power generation due to tourism, and renewable energy will not only meet much of the islands' power needs, it will also reduce the risk of fuel spillage, which scars the historic landscape.
The Partnership has also been involved in project development in Zambia, preparing investment projects by identifying project ideas and aligning them to their respective sectors and NDC focus areas. We have also been active assisting with the design of a bankable investment portfolio for financing projects in five basins in the Dominican Republic.
Matching projects with finance providers
Through our country-led engagement process, we facilitate members' mobilization of finance. To accelerate this mobilization and bridge the gap at the project level, the Partnership engages with various finance providers, including the private sector, to raise awareness about NDC-aligned projects.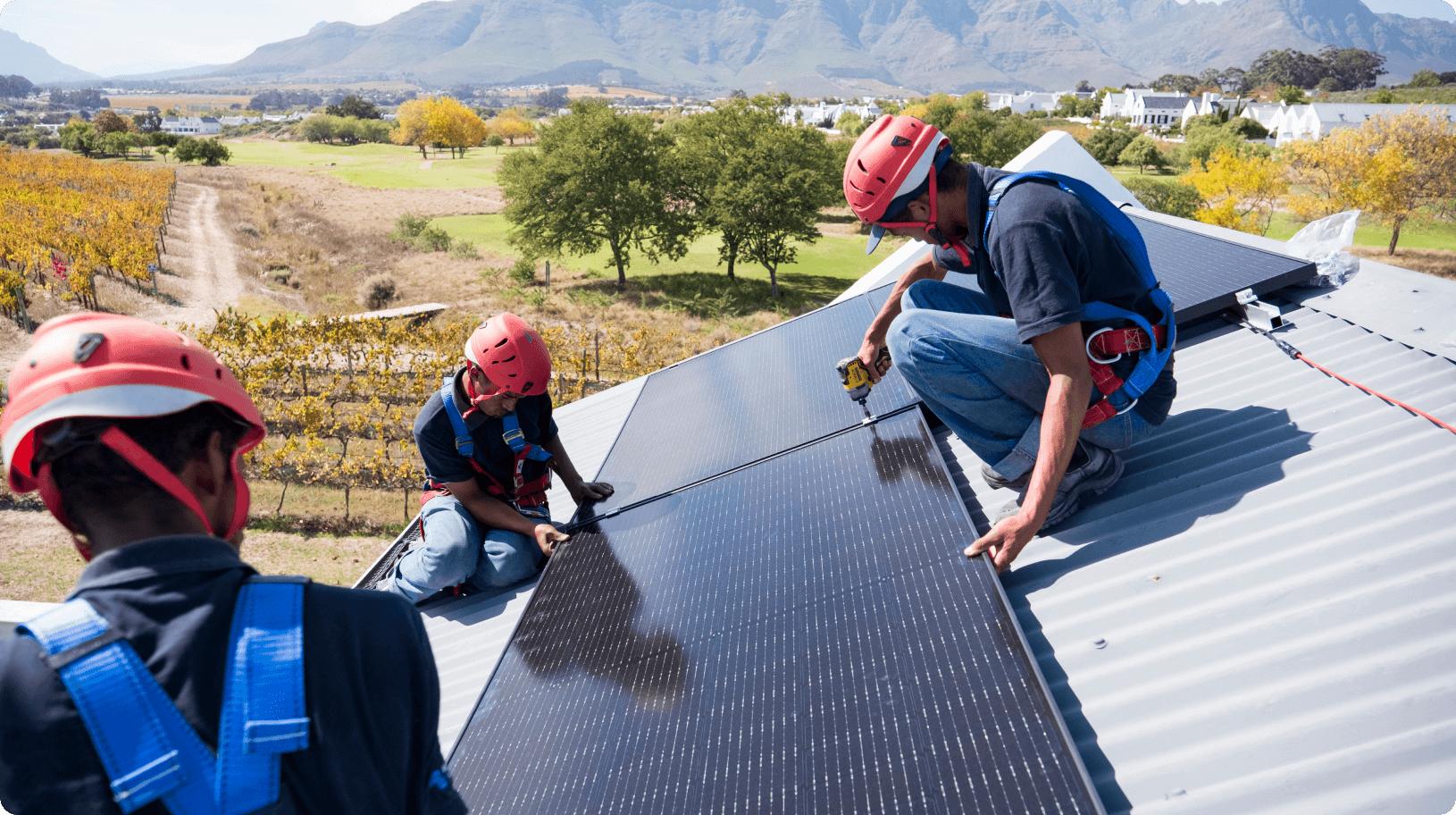 Partnership Highlights
Matching projects with finance providers is, as the name implies, a critical part in bridging the gap between countries and financiers, and the Partnership is an excellent position to do this, given our broad group of country members on the one hand and network of financial institution members and nonmembers on the other. Indeed, the Partnership has been involved in several unique projects of this type.
The Development Bank of Rwanda, with support from the World Bank and United Kingdom, set up the Rwanda Green Investment Facility, which will design new innovative finance mechanisms to engage the private sector, promote green business and drive private capital toward national climate goals. In Niger, the United Nations Capital Development Fund (UNCDF) developed the Local Climate Adaptive Living Facility (LoCAL), in conjunction with local communities across the country and with Partnership support. LoCAL is a climate change adaptation finance mechanism that pairs climate-smart agriculture initiatives with international funders.
At the regional level, the 2nd NDC Investment Forum was hosted by the Organisation of Eastern Caribbean States (OECS) Commission and the government of Saint Lucia in July 2022. The forum brought together OECS government leaders, policymakers, regional stakeholders, investors and international partners to discuss the adoption of alternative energy sources, explore decarbonization options and build climate resilience in several sectors, including water, infrastructure, agriculture or transport. This initiative was successful in providing OECS countries a platform to meet with public and private investors. An essential component of the Forum was the NDC Marketplace, an in-person and virtual exhibition of service providers within the private sector that support green and climate-friendly goods and services.
The Partnership has been involved in the Climate Finance Broker Facility in Colombia, with support from the United Kingdom. At its simplest, it is a broker-type system designed to connect climate action market opportunities with sources of financing. However, it is also an extremely comprehensive initiative with partners from all over the world attempting to develop a game-changing finance mechanism for pushing finance into climate projects.
To underscore the impact of Partnership-supported initiatives, a number of them have been shortlisted for the NDC Investment Awards. This is a groundbreaking recognition effort by Africa investor (Ai), a leading institutional investment platform that seeks sustainable investment opportunities in Africa. The awards, new in 2022, "recognize achievements across the main NDC Project sectors and reward the governments, institutions and individuals driving transactions and improving readiness of Africa's NDC projects requiring USD 3 trillion of investment by 2030."
Of the 100 overall shortlisted projects for the NDC Investment awards, 22 are projects supported by the Partnership in eight different African countries. These projects include those developed with support through the CAEP, the Economic Advisory Initiative or as PINs.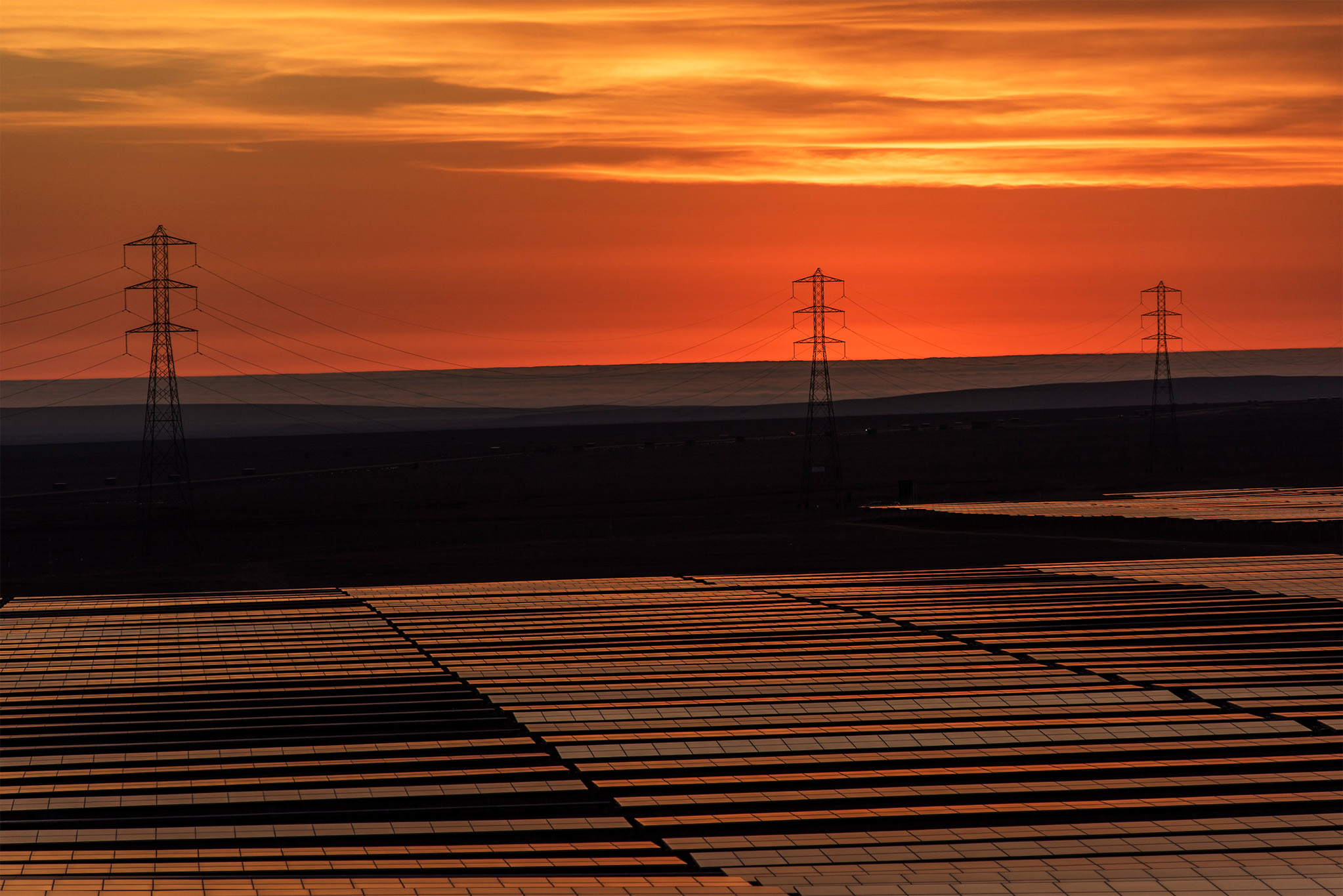 Conclusions
NDC Partnership Global Director Pablo Vieira talks about the importance of climate finance and how the Partnership is strengthening its work to bridge the gap between developing countries and financiers.
Read More