Demand side solutions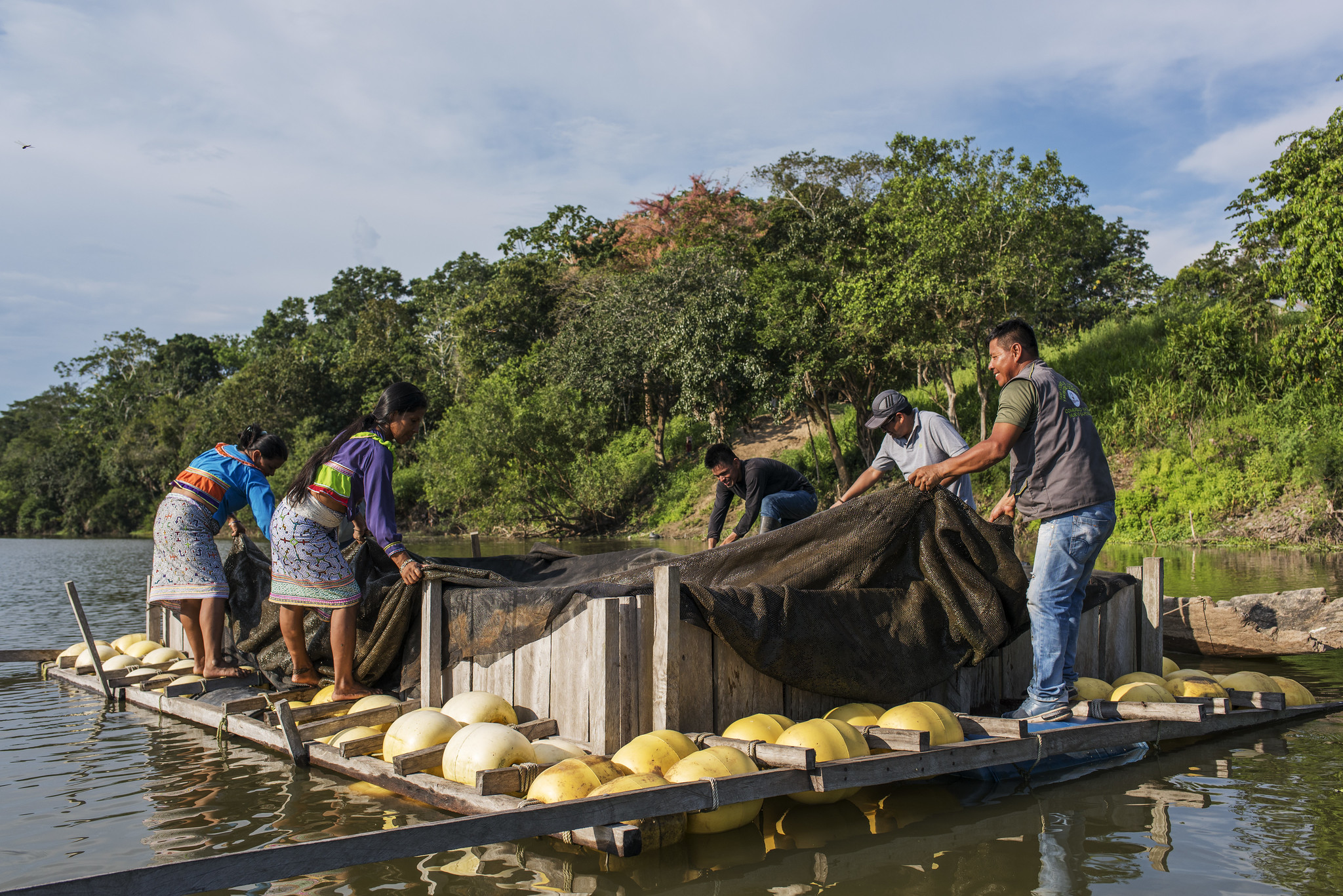 Translating an NDC into an investment plan and then into investment-ready projects is a long, expensive process that demands significant national capacity. In response to country requests, the Partnership provides support for countries to identify and present compelling investment opportunities in several ways, including strengthening the following areas:
National and subnational capacity
Enabling environments
Cross-cutting learning
National and subnational capacity
The Partnership has a track record for successful capacity building and positive experience embedding advisors in finance ministries, environment ministries and other parts of government, including subnational bodies, at the request of national governments. More capacity building within government is critical to manage resource mobilization. Meanwhile, countries need to simultaneously work to green their financial systems, which the Partnership enables through dedicated capacity-building support to central banks, improving economic resilience to climate shocks and aligning their actions with NDCs and long-term strategies (LTS). We also work with institutions, including multilateral climate funds and international finance coalitions, to provide countries with training opportunities and peer exchanges on climate finance mobilization.
Partnership Highlights
The Partnership capacity-building efforts are exemplified through the new, ambitious Central Banks initiative, which is designed to provide technical assistance to central banks in developing countries so they can be better prepared to maintain financial stability both during the shift to a green economy and climatic disruptions.
On a ministerial level, we support the Coalition of Finance Ministers for Climate Action, which brings together policymakers from over 70 countries to secure a just transition toward low carbon development. At the regional level, the Partnership has been active in the Climate Finance Access Network, an initiative cultivating financial advisors in the Pacific, to secure and structure finance for climate investments in developing countries.
The Partnership also engages in capacity-building activities directly in countries. For example, in Albania, we supported training for public officials to methodically incorporate climate issues in public investment. In Mozambique, we embedded advisors to mainstream climate change into the country's budgeting and planning processes.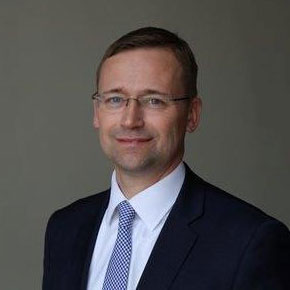 Achieving the Paris Agreement goals requires unprecedented levels of collaboration and mobilization of finance at speed and scale. The Coalition of Finance Ministers for Climate Action and the NDC Partnership embody the spirit that by working together, more can be achieved. We have been working hand in hand to increase awareness and capacities, strengthen coordination and provide support on the ground, equipping ministries of finance to take a strong role in driving climate-compatible development and mobilizing public and private finance to support ambitious climate action.
Pekka Moren
Special Representative of the Finance Minister (Finland), Coalition of Finance Ministers for Climate Action
Enabling environments
Partnership members are supporting countries to improve their enabling environments by working on mainstreaming climate policy into national, sectoral and subnational planning and budgeting instruments; designing and strengthening policies and regulations; setting up financial incentives; and countless other measures. We are supporting regulatory and policy reforms in member countries and building partnerships across governments, with the private sector and financial institutions to improve enabling environments necessary to mobilize climate finance.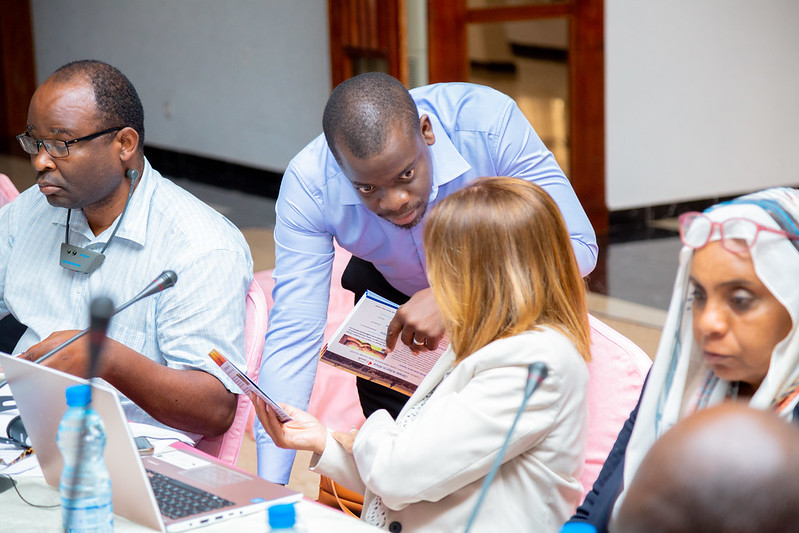 Partnership Highlights
In 2022, the Partnership supported Indonesia's vision to prioritize climate issues in its role as president of the G20 by developing comprehensive finance-related studies to inform the G20 communique and potential policies.
In Jamaica, the Partnership is working with the Ministry of Science, Energy and Technology to help the country harness renewable energy technologies, energy efficiency and energy conservation. With support provided by the Partnership, the government is carrying out analysis and assessments of energy policies and regulations, developing constructive suggestions for improvements and funding instruments and financial models to develop cross-cutting solutions. NDC Partnership Plans for Uganda and Nigeria support providing legal frameworks to drive climate finance.
Cross-cutting learning
The Partnership, through its members, provides regular insights and learning opportunities related to countries' financial needs, gaps and best practices in moving the demand side closer to the supply side. We support peer learning among members and provide members with relevant tools based on what works in practice.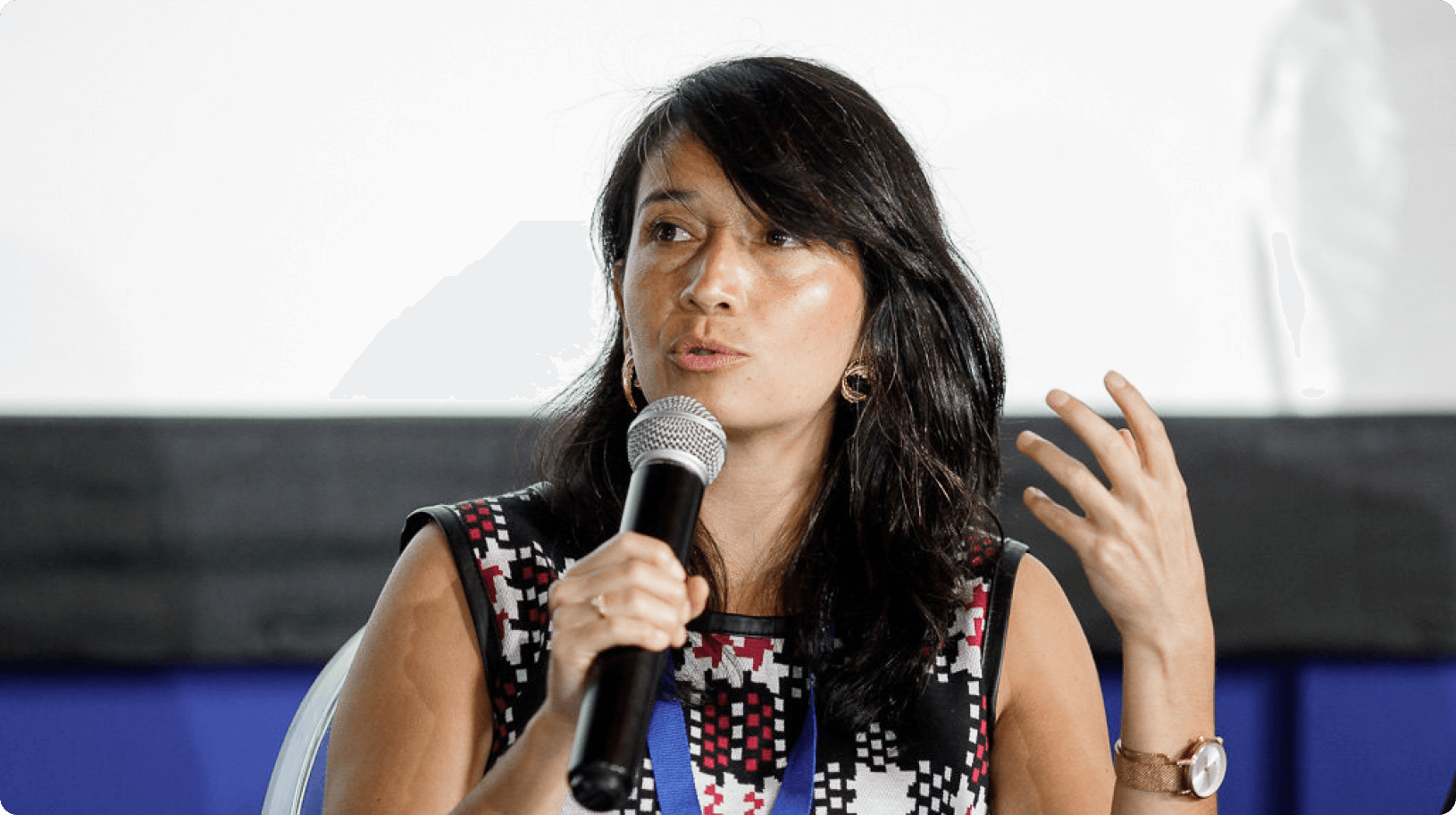 Partnership Project Highlights
The Partnership excels at knowledge exchange, a cornerstone of our work since our inception in 2017. For example, to foster peer learning on green finance and investment, the NDC Partnership Support Unit held two regional Peer Exchanges in 2022 at Latin America and Caribbean Climate week and Africa Climate Week. Participants from 41 countries and 12 partner organizations engaged in targeted conversations to support the design of NDC-aligned investment plans and project pipelines.
Our 2022 annual Youth Engagement Forum focused on fostering inclusive finance. A virtual event, it was held across three regions — 1) Africa, the Middle East and Europe; 2) Asia and the Pacific; and 3) the Americas and the Caribbean — with more than 360 participants from 78 countries discussing issues surrounding climate finance as it relates to youth.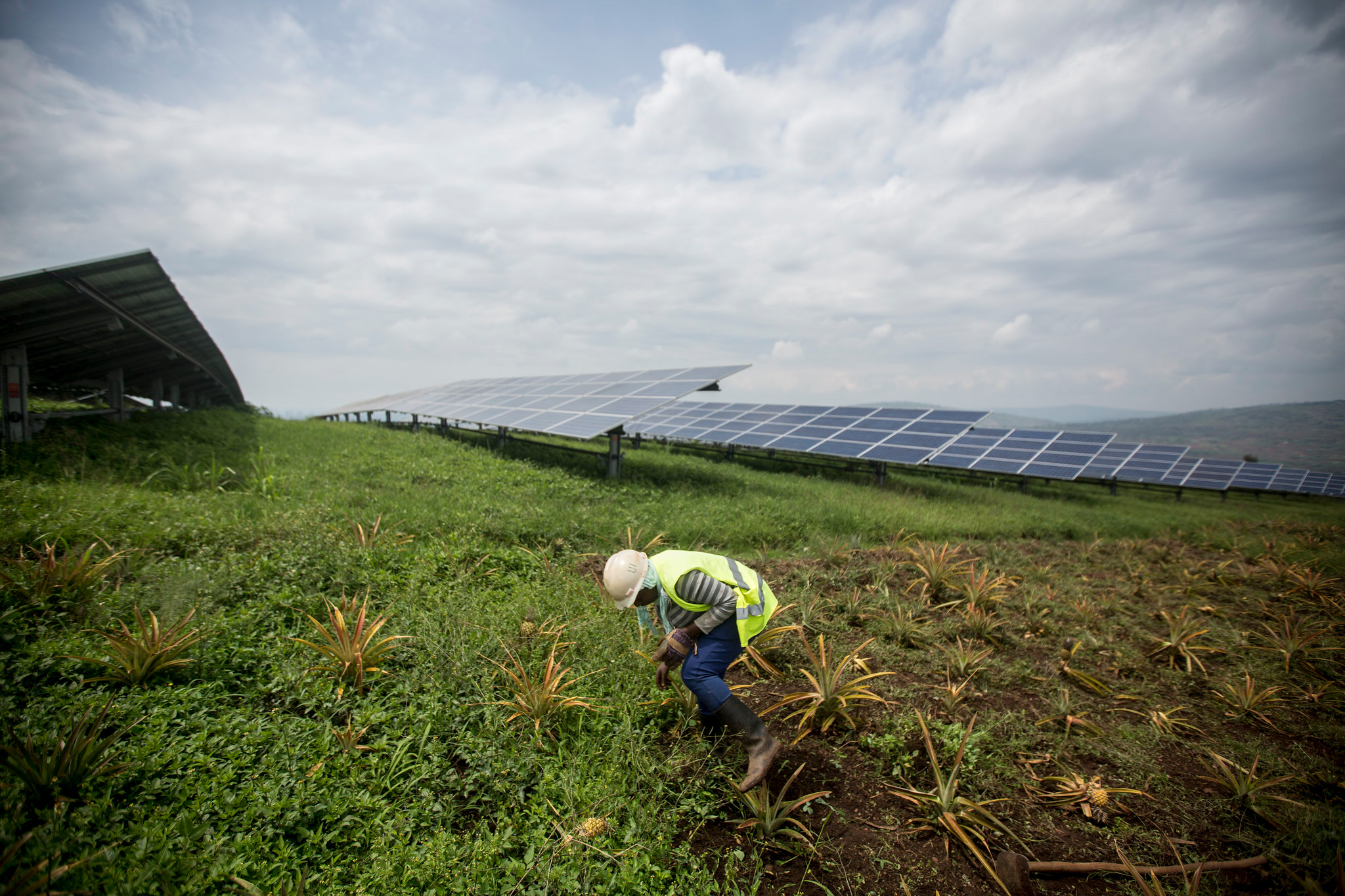 Supply side solutions
There is a greater need than ever to deploy limited public finance to make projects viable to attract the billions and trillions of private-sector investments required. The Partnership supports this in multiple areas.
Read More