Sudan - Funding Opportunities for Mitigation Measures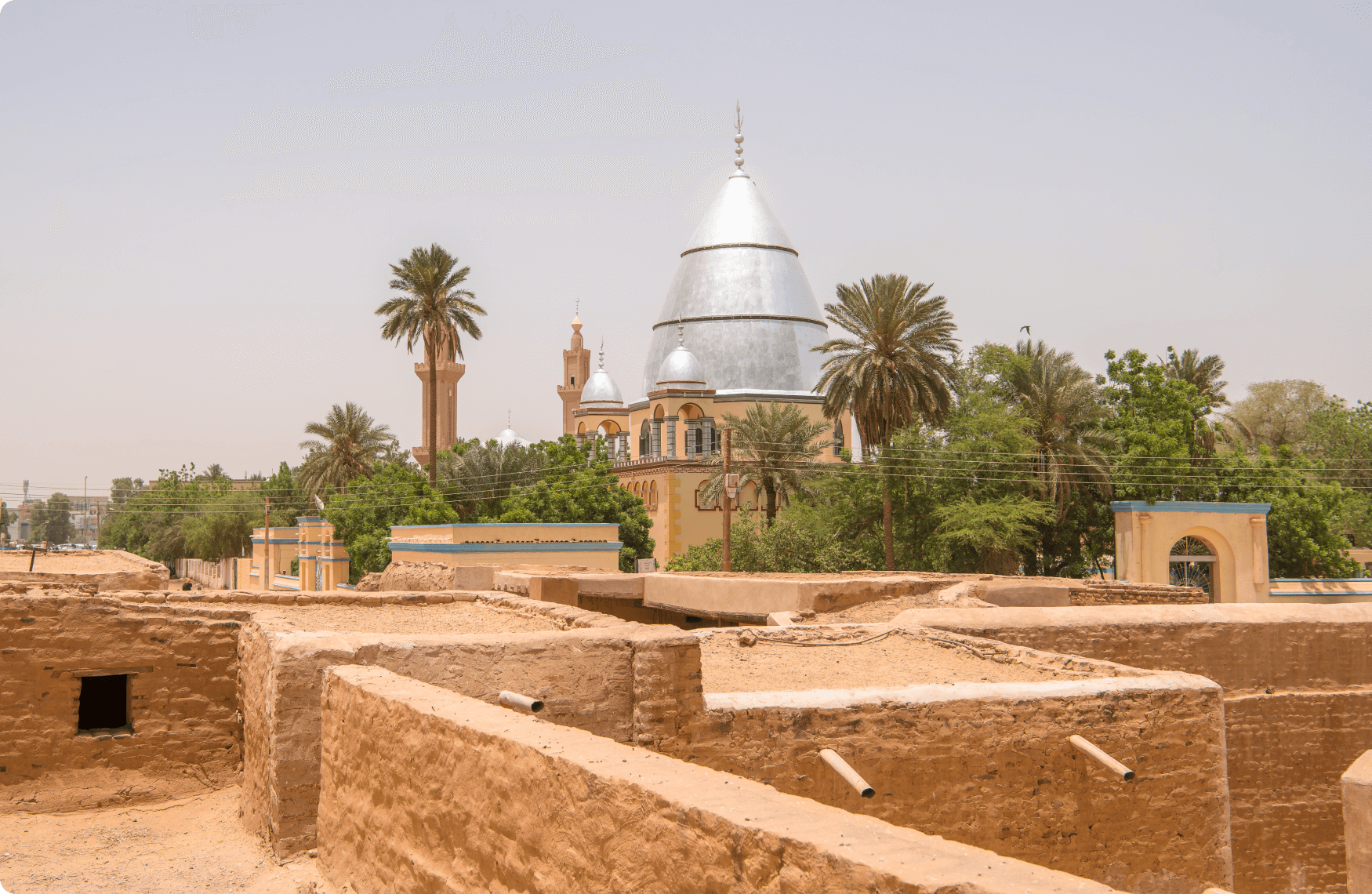 Accessing financial resources is a central challenge in Sudan. Isolated from global financial markets, Sudan receives the least amount of donor aid per capita of any country in the Sahel region. To increase investment in the country, the NDC Partnership Support Unit worked with the Higher Council for Environment and Natural Resources to identify and prioritize mitigation measures and identify appropriate and eligible funding opportunities. The collaboration produced a list of funding sources well suited to mobilize resources in Sudan, developed sectoral maps for funders and proposed recommendations for increasing the accessibility of finance in the country.
Through the collaboration, 60 entities and facilities were found to meet the criteria set forth by the Sudanese government. Among these entities, 12 were project and program preparation facilities with the capacity to provide technical assistance and proposal preparation support. The review also identified opportunities — such as increasing human capacities and creating enabling institutional environments — for Sudan to capitalize on the full potential of climate finance. Additionally, support from the United Nations Environment Programme (UNEP) through the Partnership's Climate Action Enhancement Package (CAEP) resulted in a series of training sessions on the identification and preparation of finance proposals. This support sought to build capacity to enhance the skills of project proponents and technical employees in preparing concept notes for future submission to funding mechanisms. The support focused on developing funding proposals and emphasized private-sector engagement.
At the central planning and budgeting side, technical assistance was provided to the Ministry of Finance and Economic Planning (MOFEP) for the development of economic models to identify potential future climate change impacts on economic and fiscal performance in Sudan and opportunities to mitigate impacts through economic and financial instruments. The resulting analysis offered recommendations for integrating climate change variables into the MOFEP decision-making process, improving the institutional setting and strengthening capacity in the MOFEP and other key stakeholders.
Sudan has highlighted that strong, coordinated institutions with adequate human capacities are essential for creating environments favorable to mainstreaming climate finance. Further support is still needed to mobilize and deploy finance for priority mitigation and adaptation measures.