Peer Exchanges – Sharing Lessons-learned on Finance and Investment Planning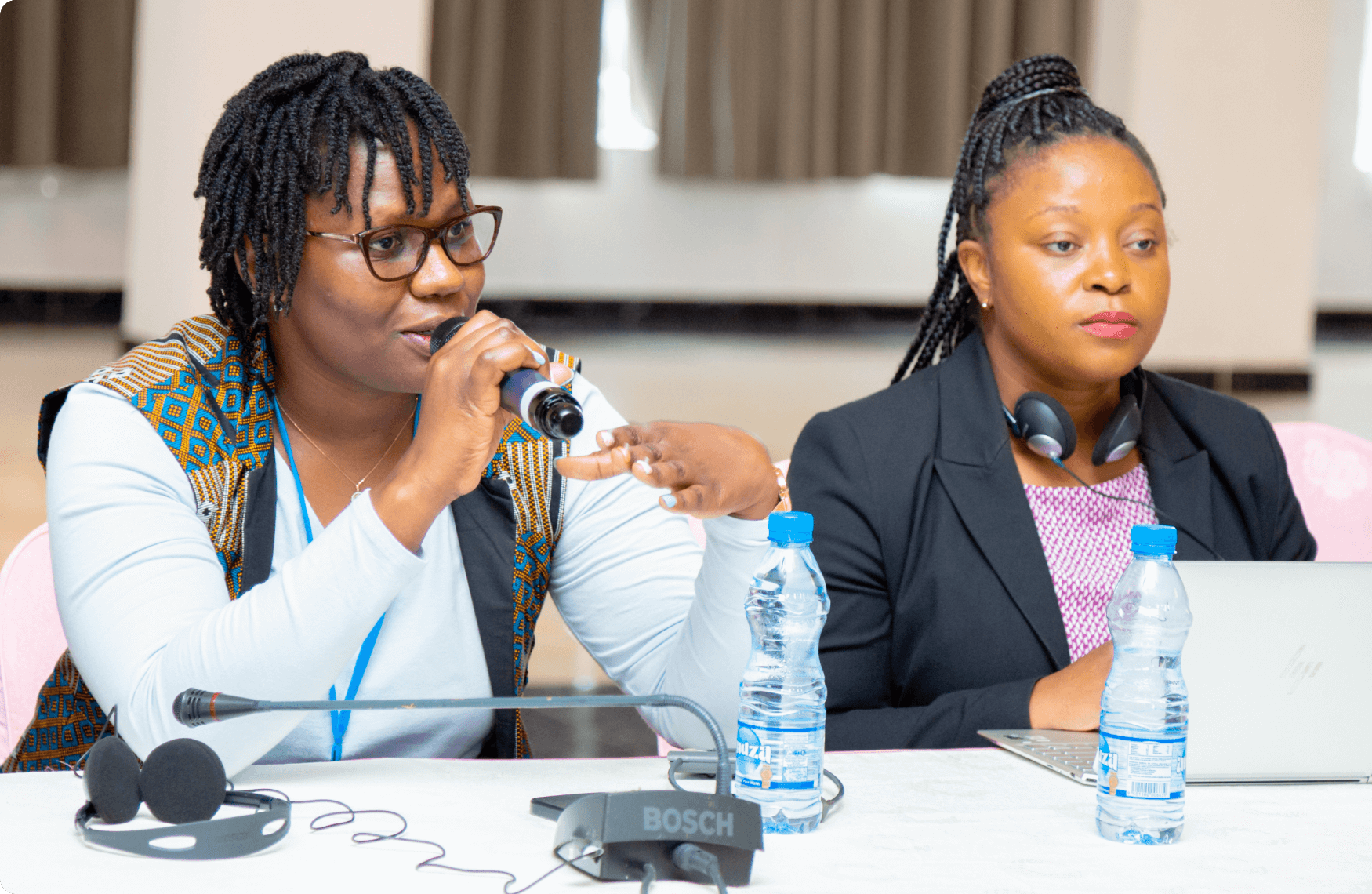 The NDC Partnership aims to be an expansive and adaptable learning coalition to support faster, more effective and ambitious NDC implementation. Members face many similar challenges and often benefit from shared experiences and lessons learned. To facilitate knowledge exchange on NDC investment planning and resource mobilization, the NDC Partnership held two peer exchanges in 2022 as part of the UNFCCC Regional Climate Weeks.  
The Regional Peer Exchanges on Green Finance and Investment were held at Latin America and Caribbean Climate Week and Africa Climate week with 94 participants representing 62 countries and 10 partner organizations. The events focused on the barriers and challenges faced by developing countries to access climate finance, identifying the opportunities to overcome them, and the sharing of best practices in investment planning.  
As background to the discussions, the NDC Partnership Support Unit presented its NDC investment planning checklist and guide, which  provides step-by-step guidance on how to develop different components of NDC investment planning and provides best practices drawing on experience from across the Partnership.  
Several speakers were invited to share their own experiences with investment planning, reflecting on what has worked well for them, and where they have faced challenges. Speakers included Belize, Chile, Colombia, Benin, Zambia, EuroClima+, the Interamerican Development Bank, the African Development Bank, and Africa Investor. For instance Dr. Lennox Gladden, Chief Climate Change Officer for the Ministry of Sustainable Development, Climate Change and Disaster Risk shared the experience of Belize in utilizing governance structures, stakeholder engagement at multiple levels of society, investment need identification/prioritization and costing, and highlighted steps taken in creating an enabling environment for financing. Meanwhile, Mr. Hubert Danso CEO and Chairman of Africa Investor shared recommendations for how MDBs can work more effectively with private asset owners, including updating charter documents to recognize the ongoing climate emergency, prioritizing risk sharing with private finance, and redesigning frameworks for structured risk-taking through data transparency to reduce unnecessary premiums on financing costs. 
Using the NDC Investment Planning Guide as a basis for discussion, participants reflected on what has worked well in their own NDC investment planning efforts, including opportunities to use their Partnership Plans to identify needs and priority sectors, effective institutional arrangements and MRV systems, and the importance of trainings and technical capacity development to better identify and articulate needs. Participants also reiterated the need for more comprehensive yet simple planning efforts that draw in relevant ministries (finance and sectoral) as well as the private sector, strengthening of the regulatory framework, increased emphasis on regional approaches (e.g. OECS, ECOWAS, Sahel Alliance). 
Through facilitated conversations, participants provided valuable feedback to each other and to the Support Unit on how support can be improved, and how the Partnership, through its Country Engagement and Knowledge and Learning activities, can strengthen countries abilities to access finance.