Fiji - Planning Investments to Reach NDC Commitments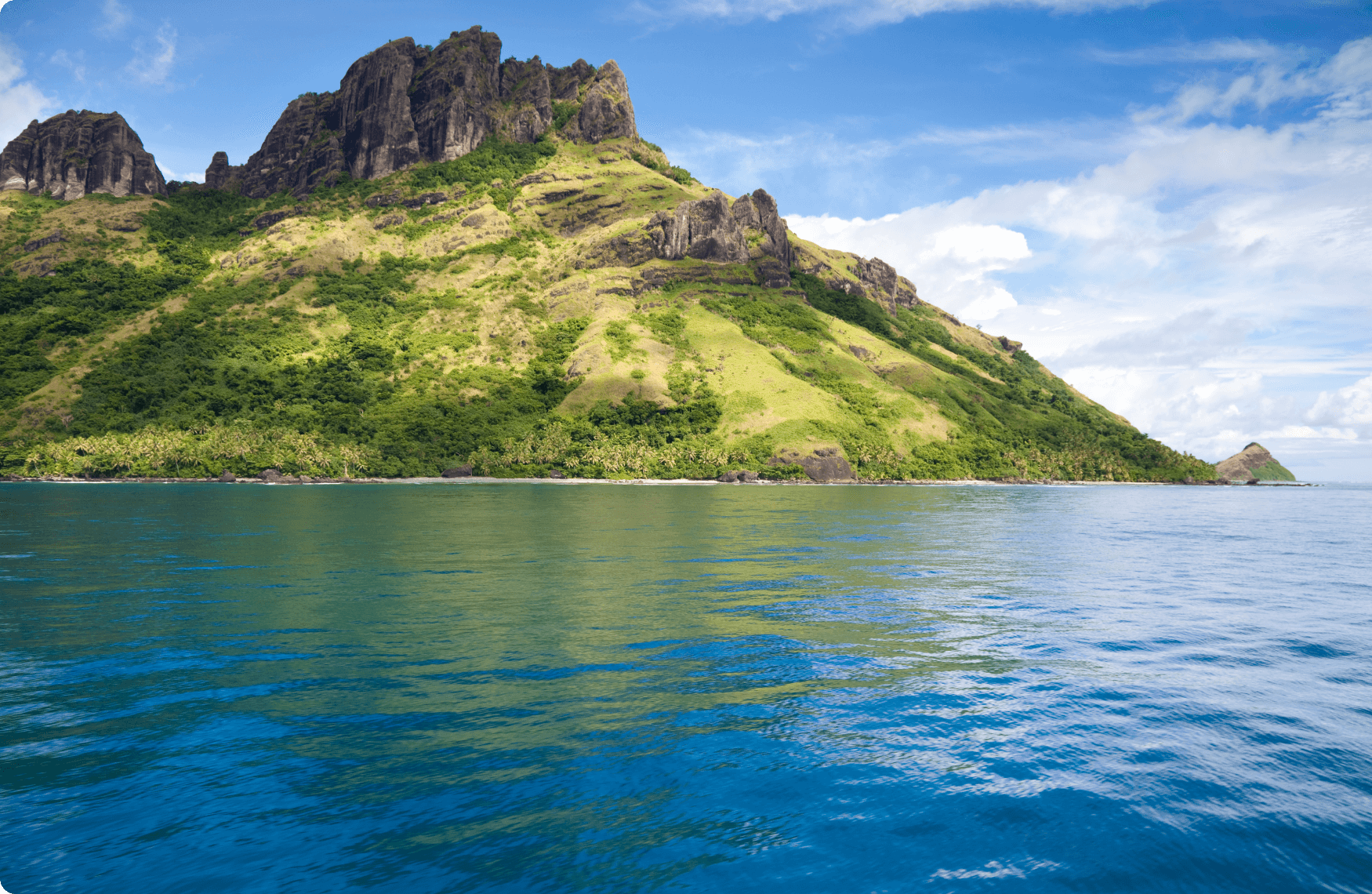 Through the Partnership's Economic Advisory Initiative (EAI), which embeds economic advisors to support economic planning, identify climate financing projects and develop resource mobilization strategies, an advisor, supported by the World Resources Institute (WRI) was embedded in the Ministry of Economy in Fiji to support the government in developing ideas and studies related to climate finance. This included concept notes on: 1) green investments in the agriculture sector, primarily supporting the adoption of solar-powered pumps that can help in decarbonizing the sector and help meet Fiji's NDC commitments; 2) blue bonds, which will finance sustainable commercial aquaculture, hybrid electric inter-island shipping and coastal protection using nature-based solutions; and 3) the decarbonization of public buses — a pilot project placing electric buses in Fiji is underway to explore the idea of a complete electrification of public buses.
Fiji plans to have 100% renewable energy generation by 2036. Implementing and scaling up concepts such as these will help Fiji reach its climate ambitions. The embedded economic advisor was funded by the WRI, which has since identified a local expert who can continue the EAI work and help progress the projects toward funding and implementation through carbon markets.