Zambia – Translating NDCs into Action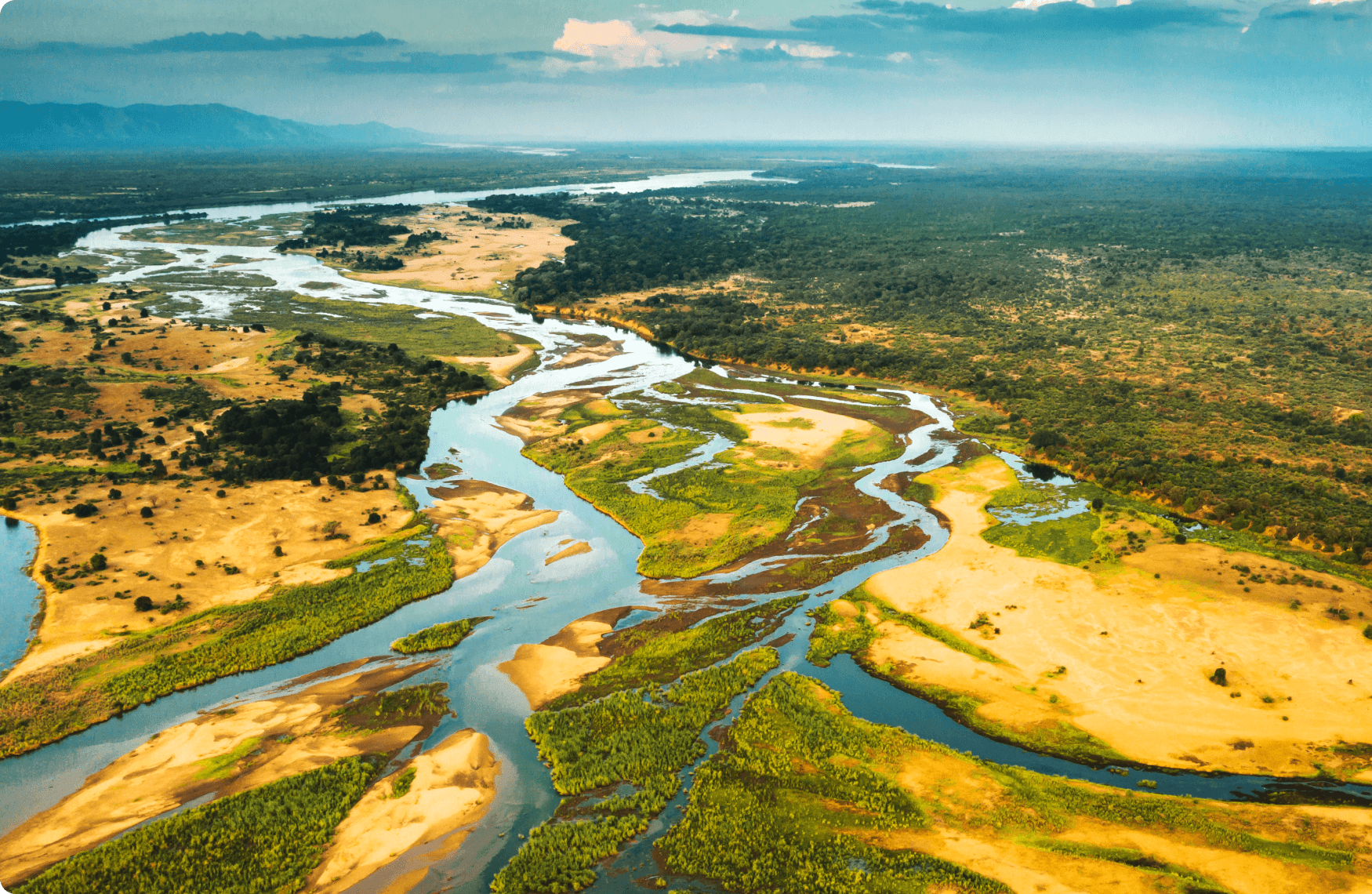 The NDC Partnership has been supporting Zambia with their NDC since 2018 in a number of areas, including the revision of the NDC, the preparation of the NDC Implementation Framework and activities to strengthen resource mobilization. On resource mobilization, the Partnership has supported Zambia with identifying, prioritizing and preparing investment projects through its members and the Climate Action Enhancement Package (CAEP).
Under the CAEP initiative, the Partnership supported the Common Market for Eastern and Southern Africa (COMESA) with project development by identifying project ideas and aligning them to their respective sectors and NDC focus areas. Stakeholders were able to conduct a cost-benefit analysis and impact assessment of the long-list of NDC actions in the implementation plan to prioritize a short-list of 11 ideas across adaptation and mitigation themes. From the ensuing ranking process, the Government of Zambia prioritized three projects to be fully developed into detailed proposals: 1) Sustainable Forest Management for Enhancing Climate Change Mitigation and Adaptation; 2) Friendly Alternative Sources of Energy; and 3) Renewable Energy initiatives in Lusaka. The European Union also provided support for developing two additional investment proposals focusing on (i) Building Resilient Food Systems in Central Province and (ii) Promotion of Nature-based Enterprises for Enhanced Climate Resilience and Biodiversity protection in Zambia. The proposals are being presented to potential partners for mobilization of additional support and funding.
Additionally, through the support of the Climate Finance Advisor mobilized by the Commonwealth Secretariat and CAEP and the NDC In-Country Facilitator supported by the UK, eight project proposals were developed and submitted to different funding windows, several of which have been approved with others awaiting approval. Approved projects include funding for aquifer mapping technologies (CTCN), solar -powered water supply schemes for domestic use and animal watering (GEF/LDCF), and various capacity- building initiatives.